The We Are Perdido organization is powered by local volunteers, including the chairman and all board members. Despite operating on these volunteer efforts, there are costs associated with research and the process of establishing a new town. A complete breakdown of costs is available here.
We've already received financial commitments from a few local residents – they love Perdido, just like you, and wanted to help jump-start the efforts with the feasibility study. Continuing the effort will only be possible through donations from generous Perdido citizens like you.
Three feasibility study firms, a contemporary incorporation effort, and the Florida League of Cities, all advised that process of a feasibility study all the way through a local vote typically costs $125-150K. This includes the feasibility study, a municipal charter, advocates in Tallahassee, community organization, and marketing. We have provided a complete breakdown of costs.
We Are Perdido, Inc., is a Florida non-profit organization and is applying for 501(c)4 status. Note that your donations are not tax deductible. Donations are accepted by check or Venmo.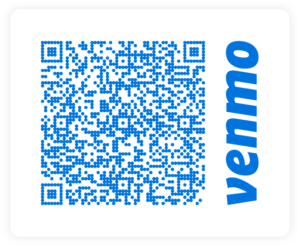 Those wishing to donate by check can can be make them out to We Are Perdido, Inc., and mail them to the address below:
We Are Perdido, Inc.
10447 Sorrento Rd
Suite 100 PMB 200
Pensacola, FL 32507